Minecraft Dungeons Will be released as Scheduled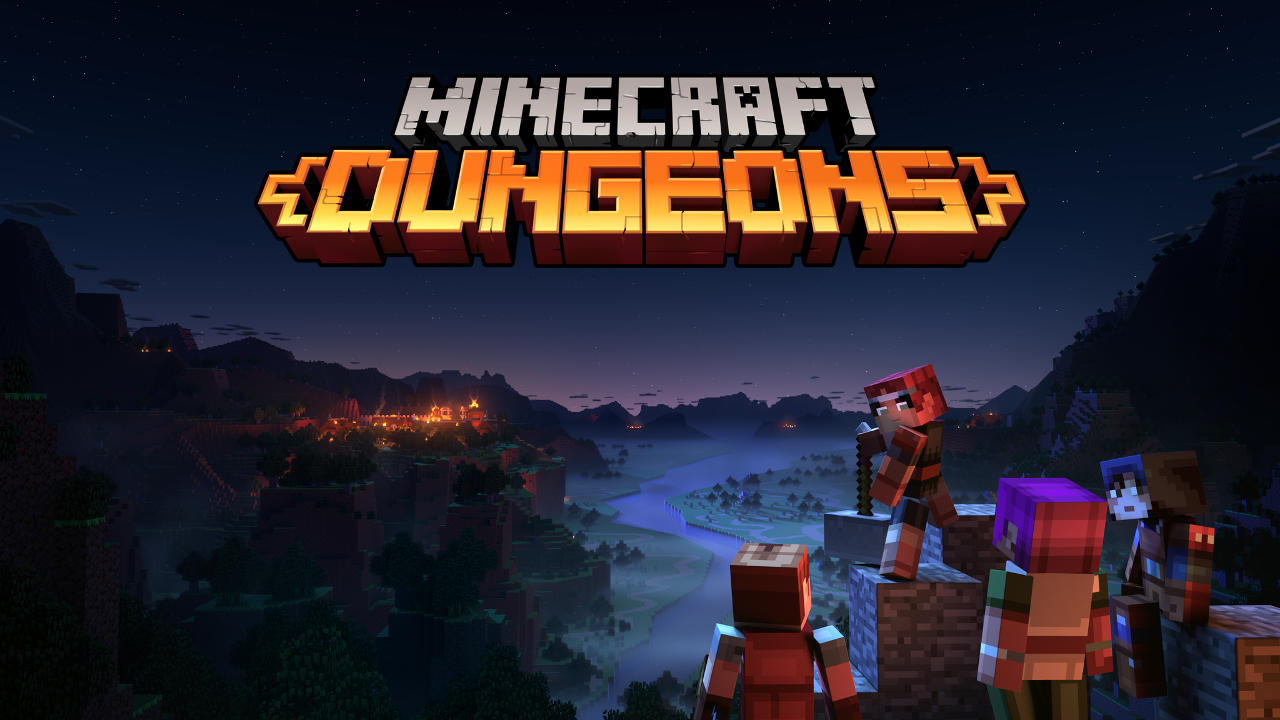 Minecraft Dungeons Will be released as Scheduled
Update: Minecraft dot net. It has recently been revealed that the launch date has been set to May 29 (previously set in April).
Unfortunately, the launch date of the much-awaited new game from Mojang, Minecraft Dungeons, has already been put off because of the raging pandemic. We know one thing so far: the game is definitely going to be launched. Trying to make sure their fans stay interested in the upgrade, the Mojang team decided to offer a new gameplay video where one can see the first 45 minutes of the upcoming release. This exclusive sneak peek allows fans to take a look at the graphics, complexity, interface and many more other aspects of the new game.
It seems that Minecraft Dungeons is going to be a really nice action-adventure gameplay, in fact, it looks like the usual type of product that Mojang has in mind – an entertaining high-quality video game, this time – a dungeon crawler.
On March 17, the leading team from the company has announced that the launch date is likely going to be affected by the coronavirus pandemic, as the company had already sent home most of their staff, who will now be working from home. This is the reason why it looked like the release of the game will be moved, depending on the general situation in the world. 
THE MINECRAFT DUNGEONS GAMEPLAY TRAILER
The good news is that the officials from the company have told everyone that the release in April is not called off and the game will definitely be made available for Minecraft fans. This is why they decided to offer the 45-minutes movie as a proof to all the eager fans that there is still possibility that the game will come out soon and that the company will try its best to make the game available as soon as possible.
The story of the game begins with the player having only a sword and a bow, without any other equipment or armor and on a mission to kill creepers and skeletons. If you kill an enemy you automatically gain another gem that is added to the existing collection and completing several missions means acquiring more meaningful prizes from chests.
Moreover, players can upgrade the armor they possess by adding certain enchantments to their clothes and weapons. Additional features that the game offers: new missions displayed on the World Map. Fans can also decide to sign up for any future updates on the website of the Minecraft Dungeons game
Want to have a good understanding of everything related to Minecraft Dungeons? An official FAQ has just been made public, and it makes an excellent succinct source of the essential information about the game. Take a look at the full breakdown below.
---