Minecraft Dungeons – 45 minutes of gameplay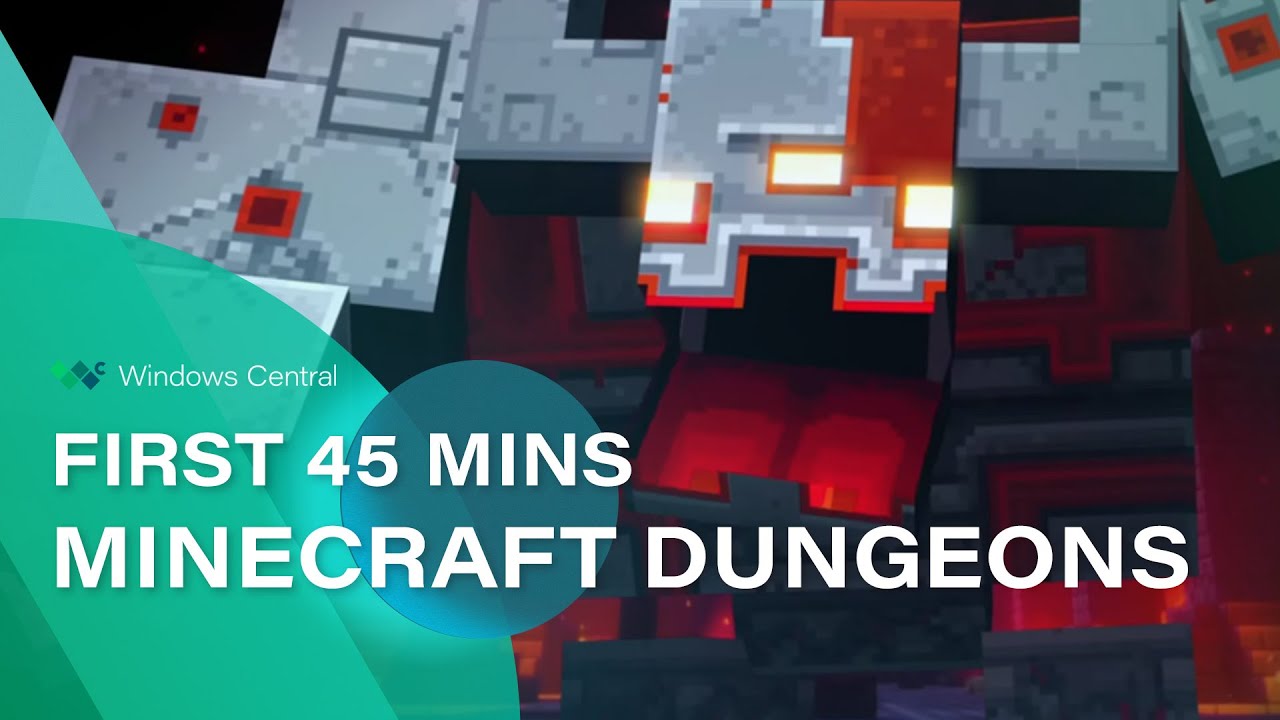 Minecraft Dungeons – 45 minutes of gameplay
Not long ago we had an opportunity to check out the Minecraft Dungeons beta on PC, and could sample the first 45 minutes of the game. And we have to say, it was sort of amazing, actually.
We were pleasantly surprised. We had a chance to get into the Minecraft Dungeons Beta on PC, and it provided us with a more in-depth look at this exciting game for the first time ever. Minecraft Dungeons isa  curious and pretty ingenious mix of the world of Minecraft and the gameplay style based on the famous Diablo, which results in a dungeon crawler game that is not only a lot of fun to play, but also rings a bell to all the fans of both aforementioned games and genres.
Minecraft Dungeons is already accepting sign-ups for its closed beta right here, and it's ambitiously hoping to come out in full force on April 30, 2020 launching simultaneously on Xbox One, PS4, PC, and Nintendo Switch, despite the fact that Microsoft has put out an advisory that the current events might cause the launch date to be delayed. At the moment, the game looks incredibly good on PC. I was playing it on my modest RTX 2060 laptop and was pleased to see that it ran very well at 60 frames per second, with only negligible disturbances here and there.
The gameplay felt ver well put together, with great particle effects and some nice physics that makes your weapon swings and unique abilities even more spectacular. The game offers a scaling difficulty level that you can select in order to customize your playstyle, like in Diablo and some other isometric dungeon crawlers, where additional difficulty levels are  unlocked as players progress in the story.
On the highest difficulty level that there is, I discovered that the boss battles can get really tough, with sort of seriously high requirements where one needs to have swift reactions and be good at planning.
Minecraft Dungeons seems to be pretty ambitious and expects to be successful as soon as it releases next month, especially given that it's gonna be available on literally every platform. PC and Xbox players will have the possibility to play together as well, and cross-play is being discussed for other platforms after the initial launch. And – more good news – it'll be on Xbox Game Pass for both Xbox One and PC as well.
---