Minecraft Dungeons behind the scenes gameplay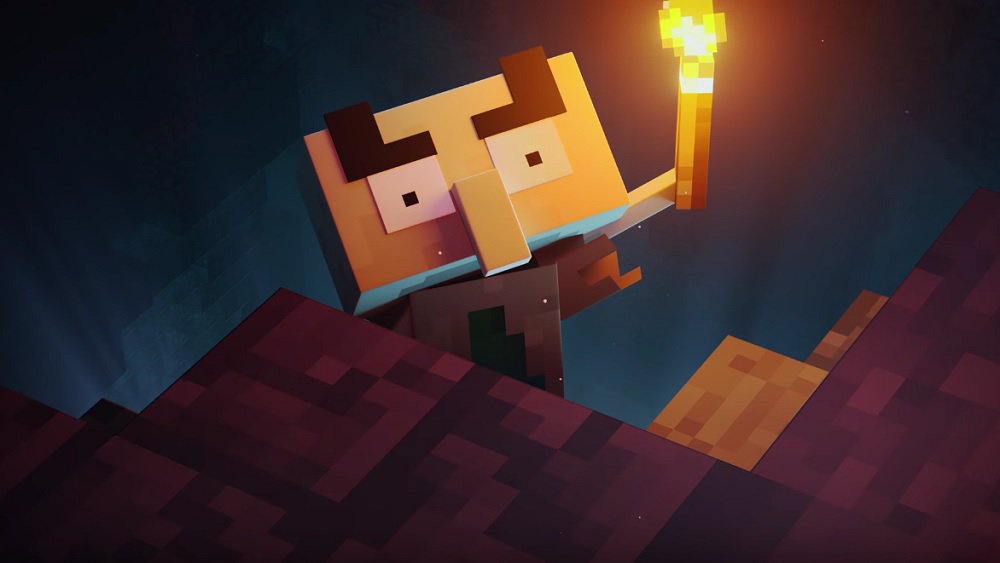 Minecraft Dungeons behind the scenes gameplay
We would like to inform you that it has been confirmed – Minecraft Dungeons now is set to come out in April 2020.
This game is a dungeon crawler that resembles Diablo in away, and it is set in the Minecraft Universe. The team of creators has published a new gameplay video that talks about the game's mechanics. You'll have the possibility to preorder Minecraft Dungeons on Amazon soon.
Minecraft Dungeons is an interesting dungeon crawler available on a number of platforms. Previously, we've told our audience that the game uses the dungeon crawler formula developed by classics like Diablo and applies it to the Minecraft Universe.
You can play it together with friends and go on exploration, fight against creepers, and collect the best loot. There's a lot of possibilities to replay thanks to the fact that the levels are procedurally generated. Just recently, the development team published a new video that demonstrates the gameplay and goes over the game's mechanics.
You can check it out here. as well as the rest of Microsoft Exclusives, it's going to be part of the Xbox Game Pass when released.
---