Minecraft Dungeons – very similar to Diablo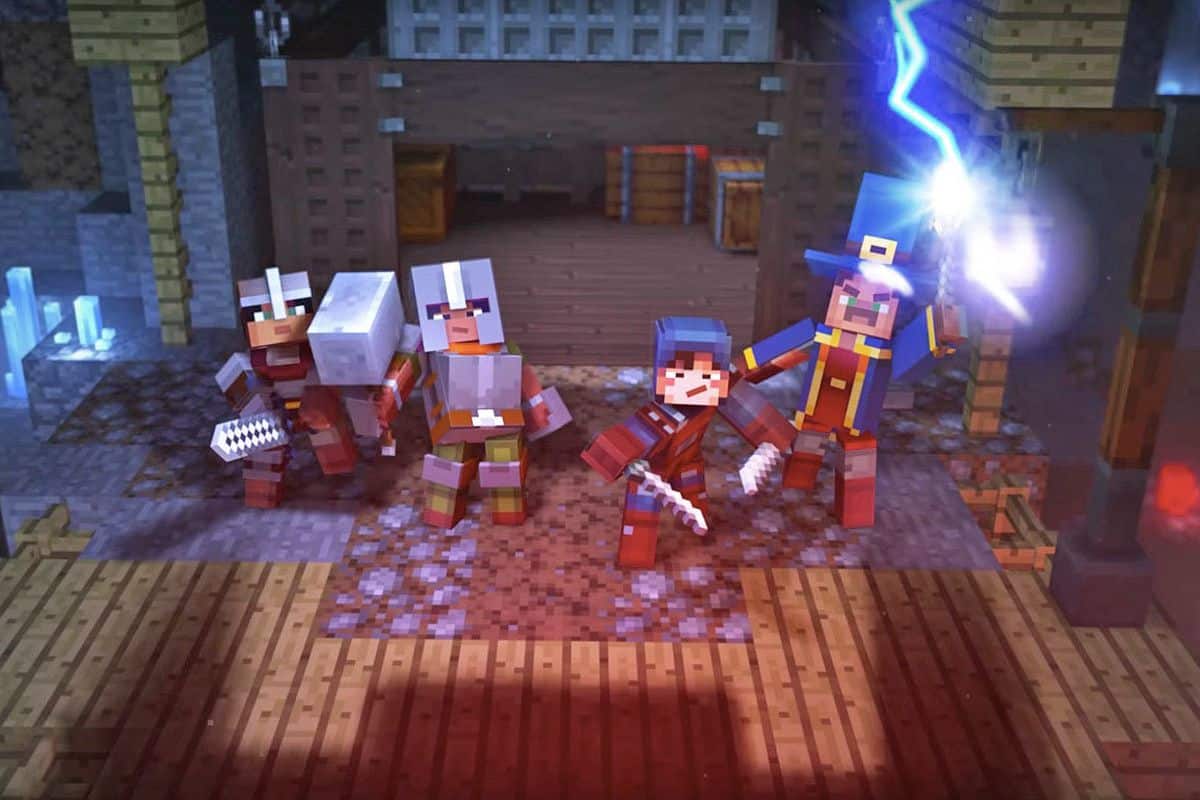 Minecraft Dungeons – very similar to Diablo
I have already tried Minecraft Dungeons and, based on my impressions, I can predict that the game is going to be a huge hit.
The news about the game first appeared at Minecon last year. This is an overhead-view game very similar to Diablo in its manner, with characters and other stuff from the Minecraft world. as we all know, Minecraft  is super popular, and this new game is designed for success, so it is very likely that Dungeons will present monster-crawling to a much wider audience than all the games of this very exciting genre have done till now.
The game can be played solo or as part of a team consisting from up to four players, your playing options include online or couch co-op. What happens in the game? Basically, you step into an underworld, and find yourself facing familiar evil creatures from Minecraft, including Skeletons, Spiders and Husks.
You gather emeralds and use them to get upgrades, such as weapons, potions and armor. It's important to remember that the currency is only in-game; no loot boxes or micro-transactions are available. With loot drops you can get random good stuff, for instance, health boosts and other consumables.
The rooms, drops and enemies are randomly generated. I chose melee and range for my weapons, and got a seriously powerful boost thanks to enchantments that I spend according to the way I need them at that time.  The purpose is to increase my ability to use the boosts and get an upgrade, I do not aim at statistical upgrade of my character or the weapons it uses.
It is also possible to gather so called "artifacts" –  special weapons. What makes them exceptional? They cool-down once you've used them. I had a really good time collecting items that are the best for certain challenges, and collaborating with teammates so that we are as efficient as we can be. 
Here are some more details: you get pretty basic puzzles in between combat sessions, as well as some seriously tough traps. My impressions of the game was that it is not too overwhelming and loads of fun, even though the last dungeon crawler that I had to face was a tough nut to crack – the Below.
Minecraft Dungeons is a totally family – friendly game, suitable for children.  It's scheduled to be launched in spring 2020 and will cost approximately $20. We have not heard about mobile versions so far, but if they do come out, it will be a welcome addition to the range.
---