Minecraft Dungeons – Classes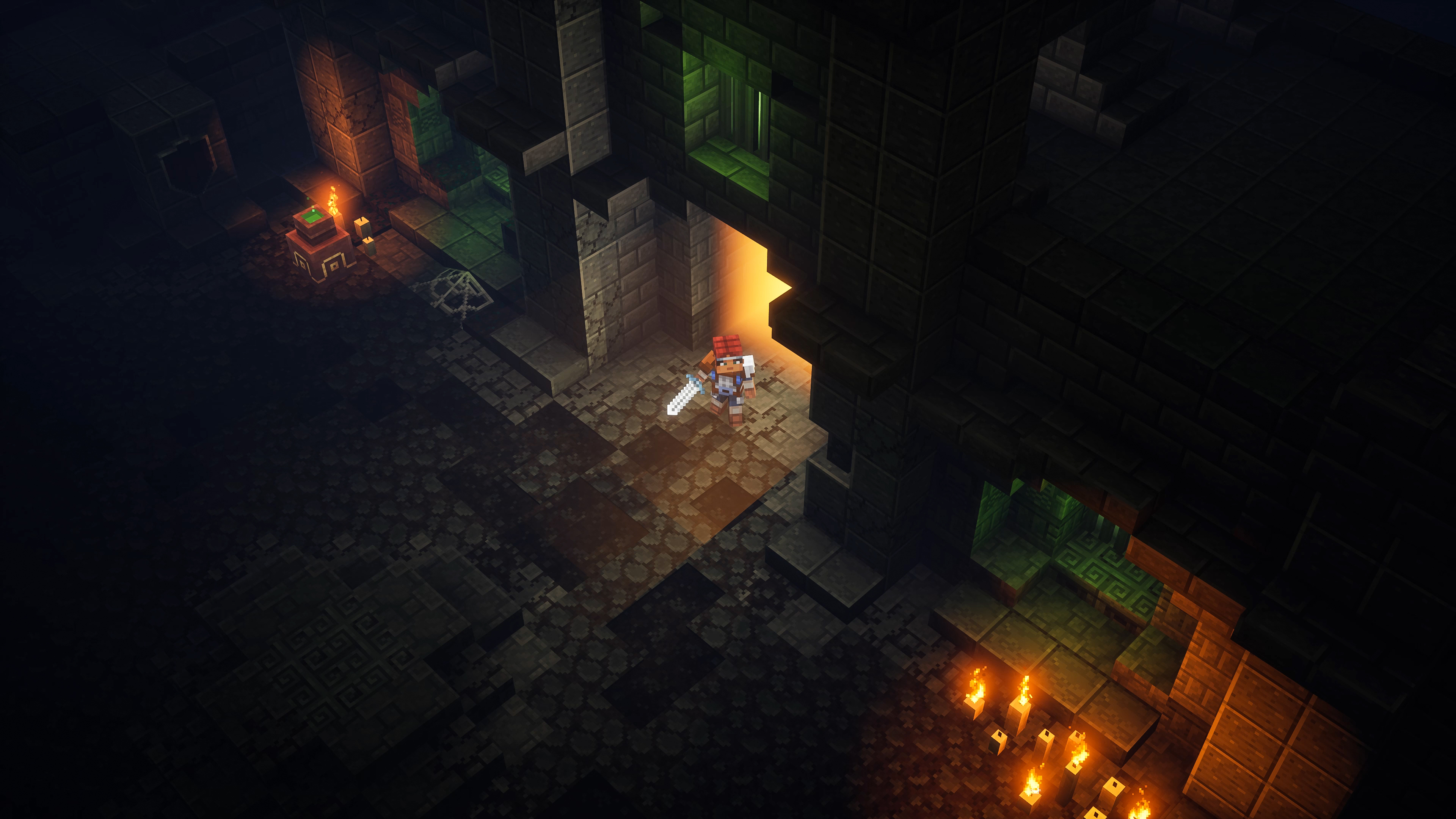 Minecraft Dungeons – Classes
If you are one of those many people who simply adore Minecraft, you should be waiting eagerly for the upcoming Minecraft Dungeons game. What we consider the most interesting fact about this game is that it will be very different compared to the Minecraft we know and play today. It is going to be a Dungeons Crawler game full of all sorts of exciting adventures and possibilities for players.
The game is all scheduled to reach different consoles on MAY 26, 2020.
As we get closer to its launch date, one thing that fans of Minecraft would like to get more information about is, of course, the availability of Minecraft Dungeons classes. First of all, let us tell you more about the importance of classes in role-play games.
Classes are helpful because they can tell us a lot about a character's abilities, strengths, and weak points. Not all the characters in role-play games are made equal. An item that can be incredibly helpful in one character's case can be no good for another character.
This explains why players sometimes do not like the concept of classes: this system makes them unable to use a great many in-game elements. Well, looks like this brings us back to the question regarding classes in Minecraft Dungeons – will the game have them or not?
It may be a great surprise, a shock even, to many fans, but the answer is no, Minecraft Dungeons will have no class system and you will have the possibility to use any weapon or armor that you wish.
We just want to make it clear that despite the game being free of class structure, players will have to base their gameplay around items, weapons, armors and enchants that they decide to use, so you will still need to make wise decisions!
---