Minecraft Dungeons will have a gameplay storyline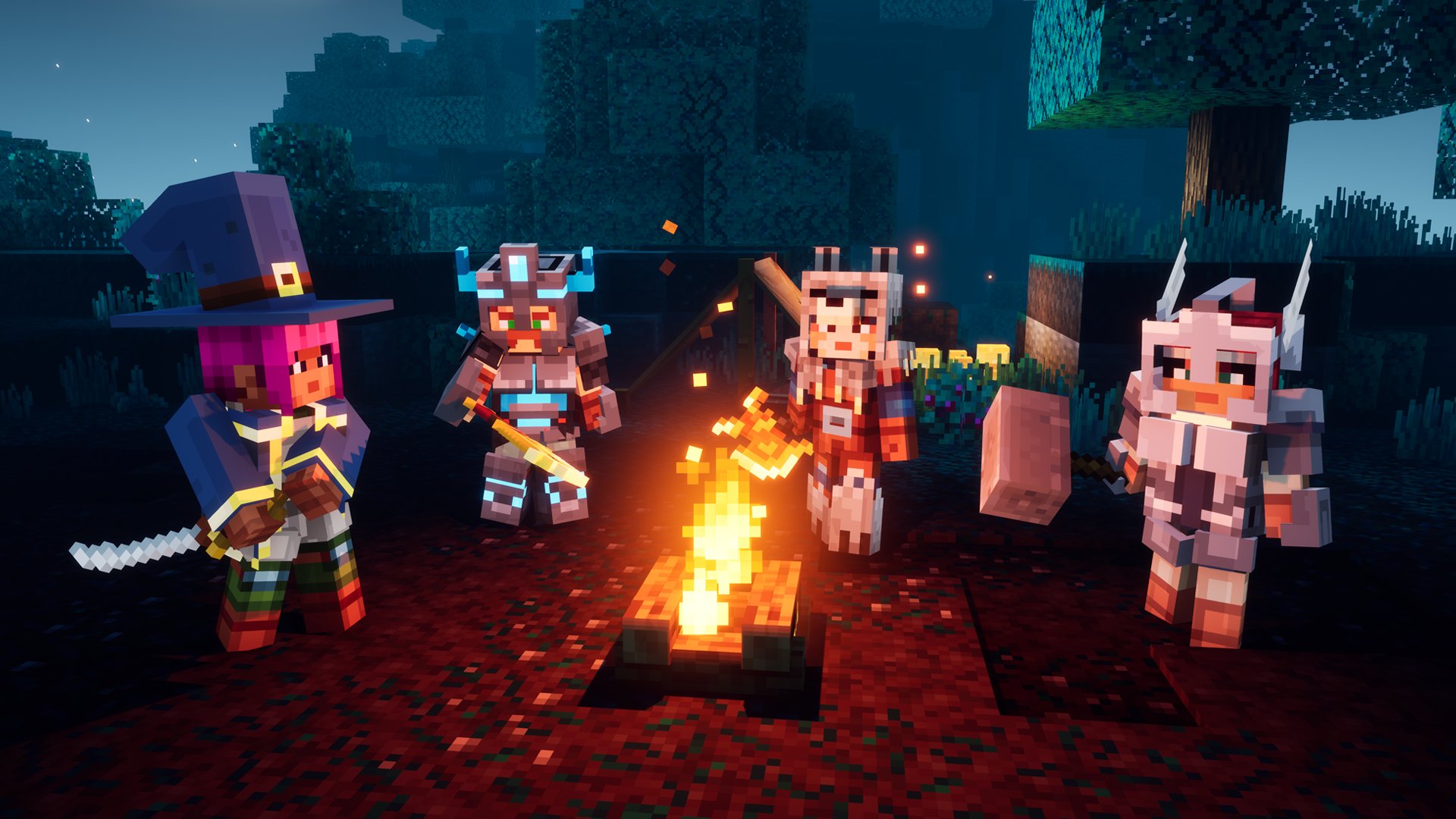 Minecraft Dungeons will have a gameplay storyline
April 2020 is expected to be an important month, mainly because the much-awaited Minecraft Dungeons will finally reach various consoles during that month. The game is going to be quite different compared to the classic Minecraft game.
To begin with, we will see plenty of dungeon action, not only the usual construction and crafting. What is more, there will not be any class system. With this useful information about the game in hand, it is a really good time to learn whether the game will have a defined story-line or not?
This is what Mans Olson (game director of Minecraft Dungeons) had to say: "It's a re-imagining of Minecraft as a completely different experience."
Happy fans of Minecraft all over the world were already convinced that there they will get an exciting adventure-filled plot in the future Action Role-Playing Game, and many of their assumptions have turned out to be true.  According to the information that has been shared with us to date, Minecraft Dungeons will have a storyline that will influence the gameplay. But it will allow the game to keep its signature co-operative fun part as this is something that Mojang sees as inseparable from the game's concept. As far as the Minecraft Dungeons story-line is concerned, it will revolve around the evil character called Arch Illager.
He will be kidnapping innocent village inhabitants. As the hero of the game, you will have to do your best to save them and fight Illager. When the main story is completed, you will get the possibility to access the Minecraft Dungeons Difficulty Tiers. This is where you will find yourself in strategically-crafted dungeons where you will face an enemy that will keep getting more dangerous at every level.
Mojang has promised that everyone will have plenty of fun while fighting various monsters and collecting some pretty amazing loot.
---