Minecraft Dungeons – Action-RPG game In The Minecraft World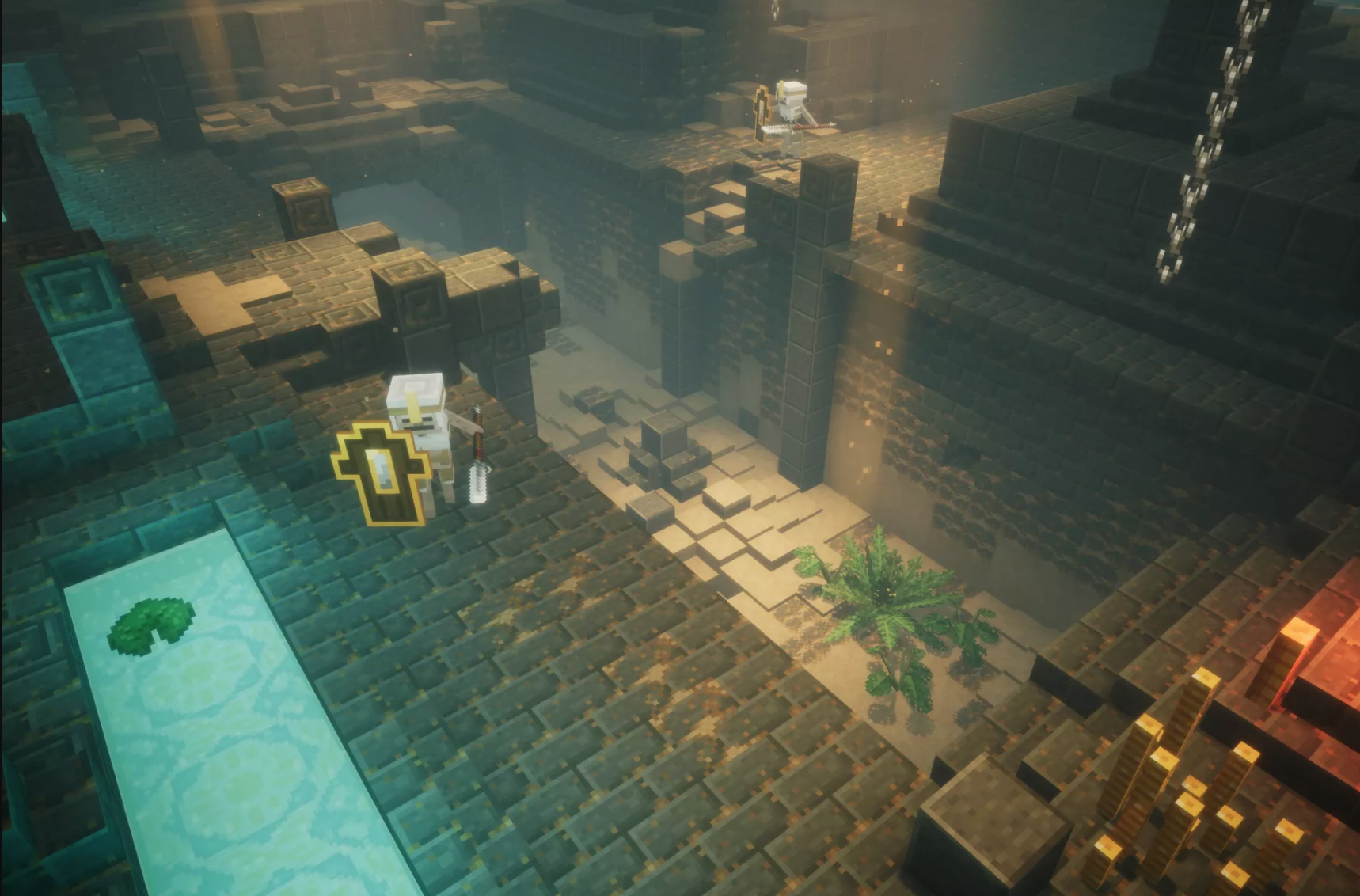 Minecraft Dungeons – Action-RPG game In The Minecraft World
In the Microsoft's E3 2019 press conference, the audience learned about Minecraft Dungeons game. The game is a nice surprise offered to us the creators of the original Minecraft, Mojang. The Mojang team decided to treat the dedicated fans of Minecraft and offer this side project that they admit was born simply out passion for their work. 
Minecraft Dungeons is an action-RPG resembles the Diablo type games, and what makes it particularly charming is that it is set in the Minecraft universe and retains the original game ́s appeal. It can be played alone or online with friends.
The game will be available on the market  in Spring of 2020, it is designed to be played on PC, consoles and Xbox Game Pass. 
"So, how would you define Minecraft: Dungeons? It's basically a brand new exciting action-adventure game that draws inspiration from classic dungeon crawlers. When you play it,  keep discovering new weapons and items that you can use to fight against various evil mobs. You get to fight or make your escape through gorges, swamps and… you guessed it – mines!
"You can play all by yourself if you like, or join forces with friends. The game can be played by up to four people. It's an action-packed, exciting game with various levels and plenty of surprises on the way! A truly epic experience and a test to your wits and creativity!
---